Learn From The Best Coffee Lecturers
Barista Weekend Course has been developed and expanded to be more relevant to the needs of those who want to become professional barista.
The program is a 3-months courses that includes learning from Basic to Intermediate and finally, Advanced. It is suitable for beginners who would like to get a starting profession in the coffee industry.
Our coffee lecturers have outstanding performance in Coffee Industry.
Achievement on
Barista Competitions
2018
Couch of Thailand Latte Art Champion
Couch of Vietnam Latte Art Champion
Judges of PCA
2017
Malaysia Coffee Latte Art Champion
Harbin China Barista Champion
World Latte Art Championship Rank 10
Judges China Yun Nan Asia Competition
2016
Malaysia Coffee Latte Art Champion
Malaysia Handbrew Coffee Champion
Cointreau BARTENDER Runner Up
Harbin China Barista Champion
Ireland Hanbrew Coffee Champion
2015
Malaysia Coffee Latte Art Champion
Sweden Coffee Latte Art Champion
Japan Coffee Fest World Competition
Coffee Nowhere Singapore Coffee Latte Art Champion
2014
Asia Coffee Latte Art Champion
Atlas Coffee Latte Art Champion
JWC Factory Coffee Latte Art Champion
Malaysia Brewer Game Champion
Join our class NOW and get tons of opportunities!
Duration: 3 months
3 Levels: Beginner, Intermediate, Advance
Every Sunday
Location: The Depot 11 by JWC, Puchong.
In amount all the coffee course, I find JWC Coffee Course has the most complete syllabus including coffee history, coffee knowledge, roasting and sensory training. All the skill train me to become a professional barista.
For myself I want to explore more on coffee. So I decided to took up JWC Course.
After few month class, I gained a lot of new knowledge and skill. Also understand what does a barista truly mean.
I believe what I learned from the academy help me on the field in the future.
I graduated hotel management from Switzerland. My major is F&B including dining, buffet, room service and many more.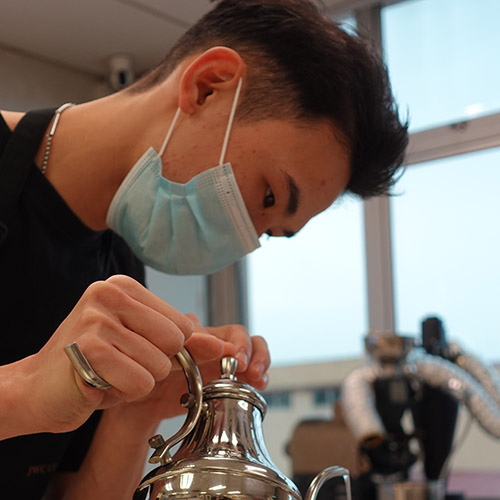 After attending JWC Academy Coffee Course, I have deeper understanding on speciality coffee and coffee roasting. It made me step ahead from others.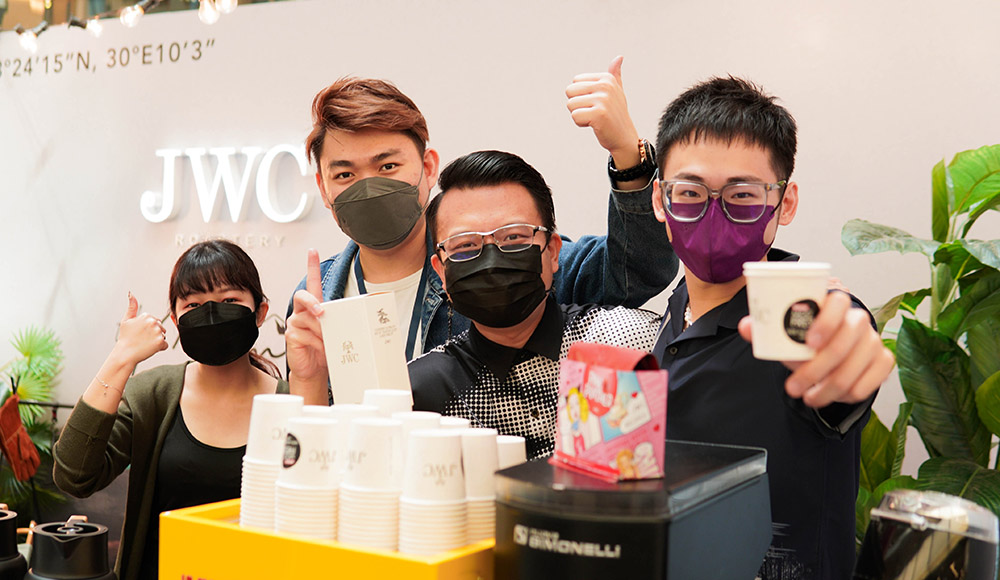 Interested to learn with us? Let's register yourself to join our

Free Coffee Webinar Class

now!