PARTNER WITH
OUR COFFEE BUSINESS
JWC Founded Back In 2009, Mr Nelson established JWC Holdings Sdn Bhd. JWC Roastery incorporated the supply of gourmet coffee, exotic coffee, professional coffee machines & coffee academy education as our main focus. Moving forward, we want to strategically position ourselves to meet an increasing demand for specialty coffee throughout Malaysia & the region.
JWC Roastery – Gems for the coffee seeker, Specialty coffee is a seed of fruit, a fruit of labor that always tastes sweet like ripe fruit. JWC Roastery is a micro-roastery born out of passion and perseverance to reserve the best flavors from seed for your cup of coffee. We spot, distinguish, select and import the best coffees from the most interesting origins in order to enrich your sensory adventure. Quickly grab your favorite gems because great coffee doesn't just happen!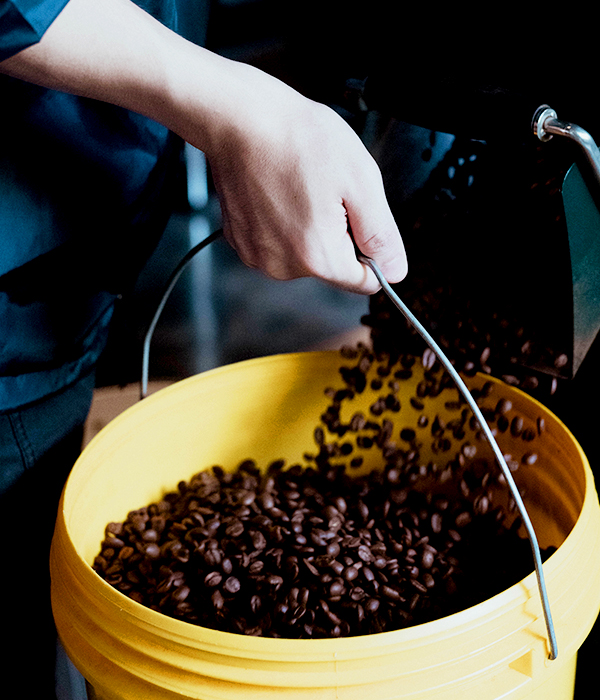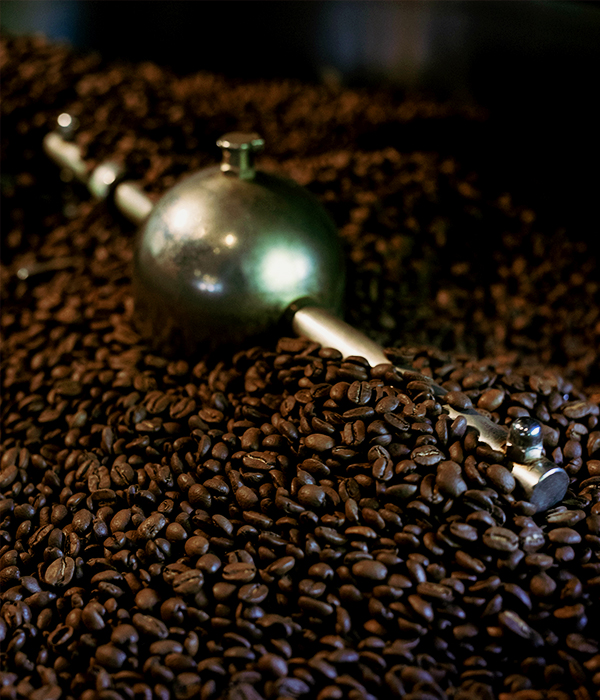 To begin with, we're a dedicated wholesale specialty coffee roaster with positive energy at our core. Having the experience of operating cafe business over the years, we have come to realize it takes more than just exceptional coffee beans to make an exceptional coffee beverage. This means that not only do we understand the needs of a coffee business owner, our entire business is set up to support you in building an excellent coffee program in your operation.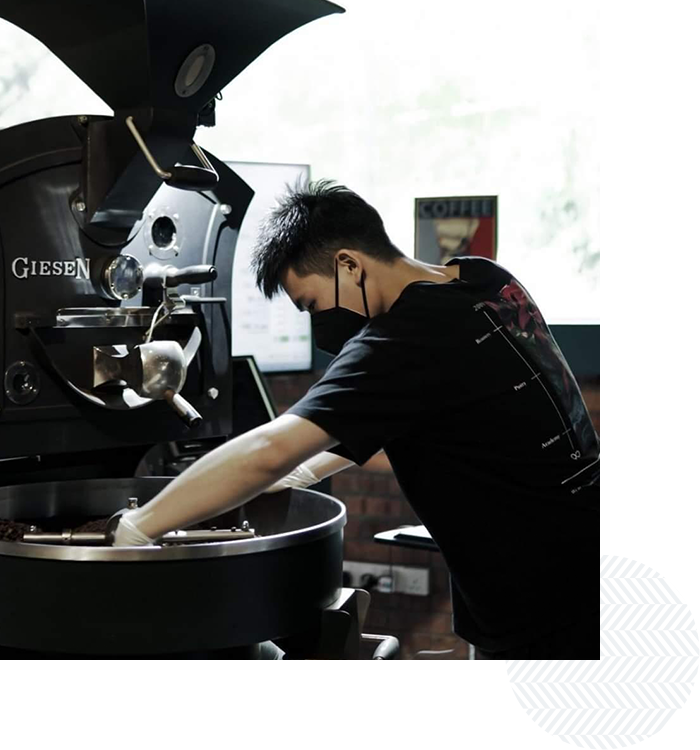 In a nutshell, you're partnering with a coffee business that has strong ethical, caring and positive values and great coffee culture.
Feedback and Fill up Inquiry for

FREE COFFEE